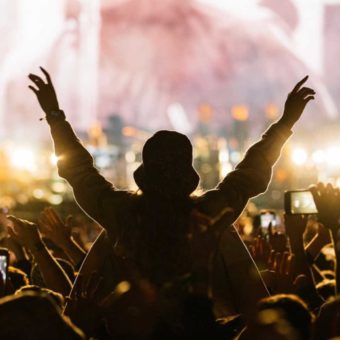 Upcoming Festivals 2022
May 30th 2022
Summer is approaching, which means so are festivals!
Every year, Scotland hosts a variety of festivals, including the nation's biggest arts festival, The Edinburgh Fringe! As well as TRSNMT and several cultural and sporting events. At ESS we frequently provide staffing solutions for festivals across Scotland supporting everything from entry, and stewarding to serving food and beverages! We can't wait to get started at more festivals as restrictions ease and events return to normal. In the meantime, we've rounded up a few exciting upcoming Scottish festivals that we recommend getting involved in!
---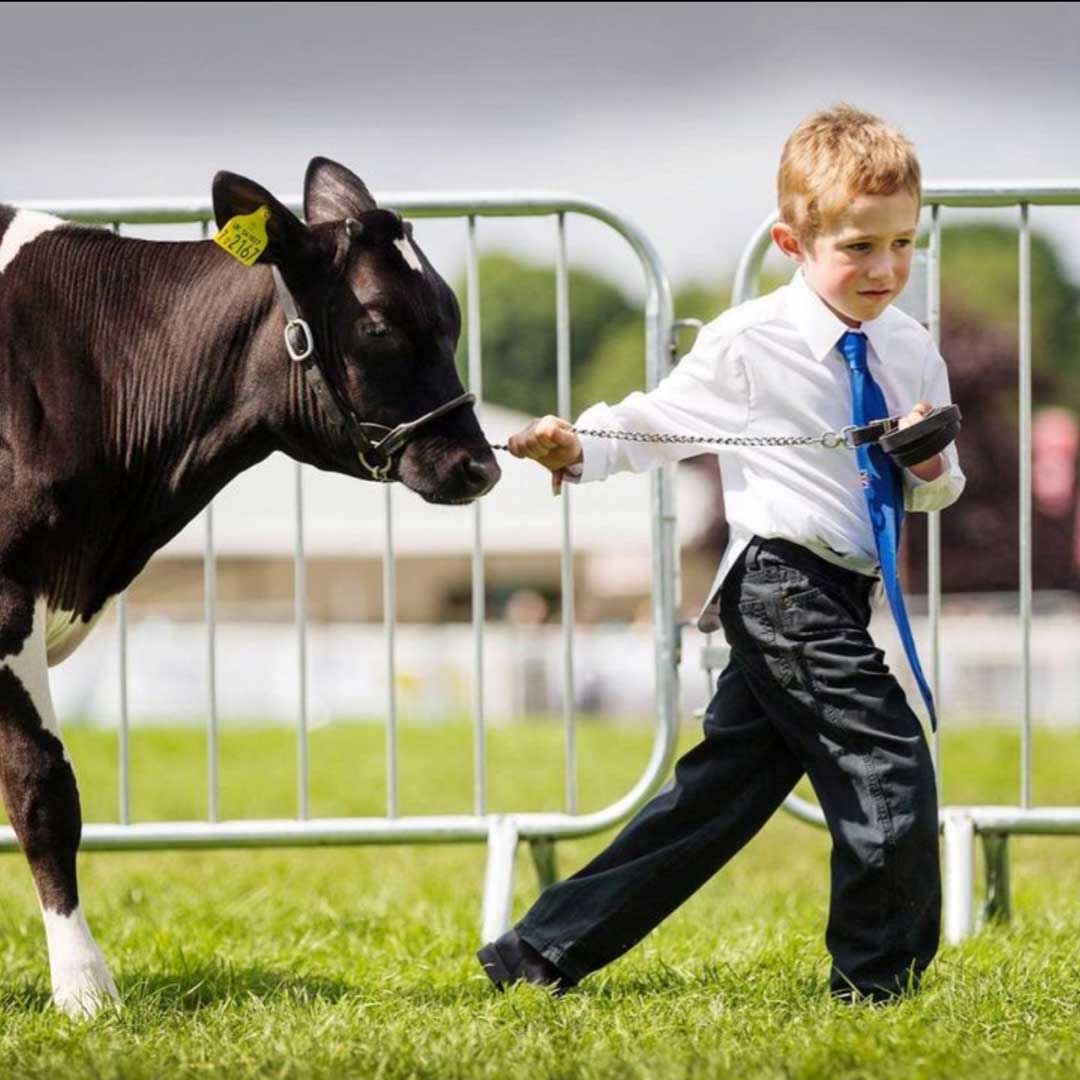 Royal Highland Show 23rd-26th June
Hosted at Ingliston in Edinburgh, the RHS is a family-friendly event that showcases the finest of Scottish food, farming, and rural life. The main attractions of the show include displays of over 5,000 animals, food and drink exhibitions, a flower show, and craft goods. Along with parades, retail stands, and live entertainment throughout the 3 days, there truly is something for everyone! It's the perfect day out or long weekend to appreciate Scottish cuisine and agriculture, in the beautiful setting of Ingliston.
---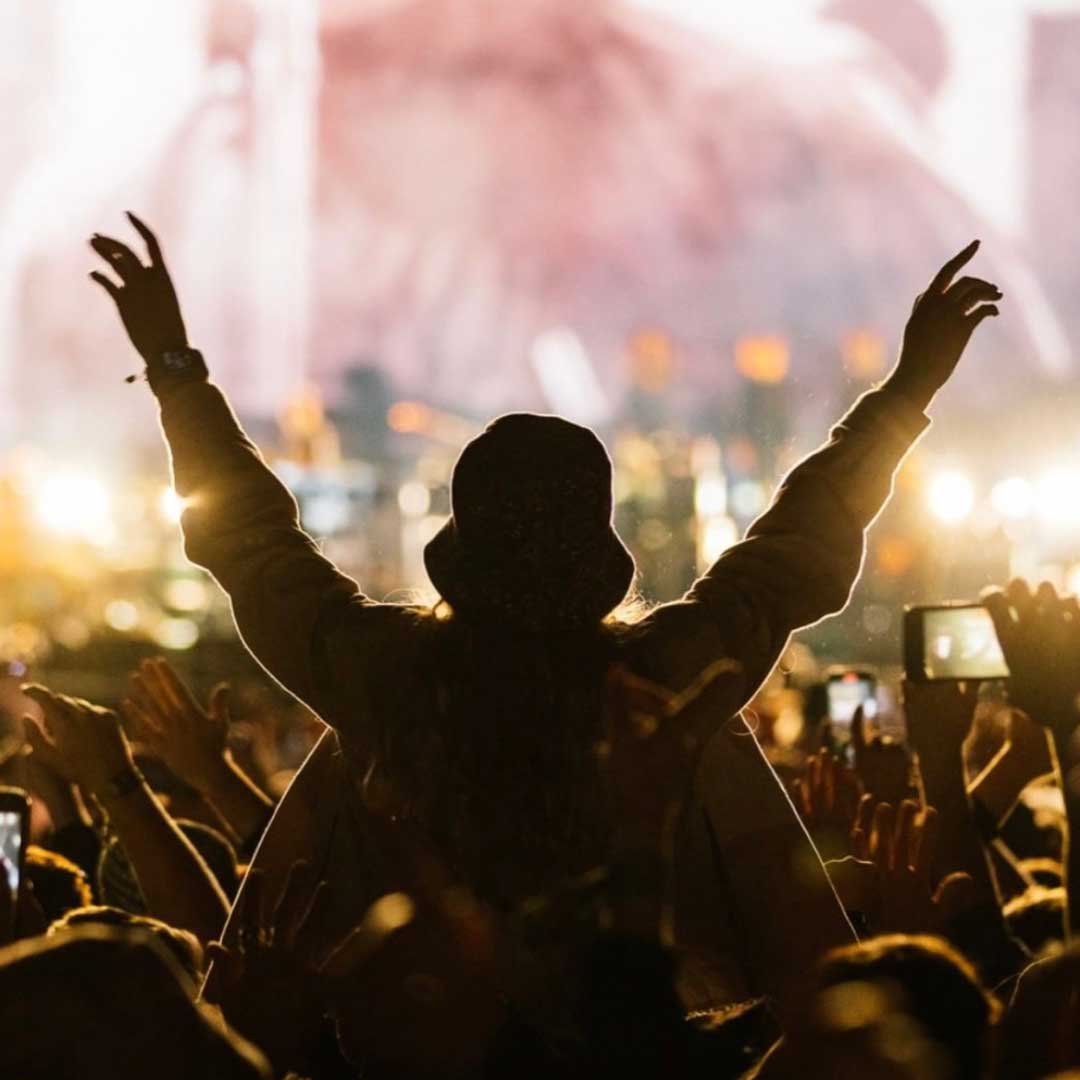 TRSNMT – 8th-10th July
Hosted at Glasgow Green in the heart of the city, TRSNMT is Scotland's largest music festival. The event was originally established as a replacement for T in the Park and has since drawn in crowds of up to 50,000 across each day of the event. TRSNMT has continued to grow since its launch in 2017 and featured headliners such as The Killers and Queen. This year's performers include artists such as Sam Fender, Lewis Capaldi, and Example. An assortment of bars, food outlets, fairground attractions, and merchandise stands are also available at the event. In addition, there is a VIP ticket option that includes admission to the festival's VIP areas as well as privileges like complimentary prosecco on arrival, VIP queue entrance, private bars, and catering.
---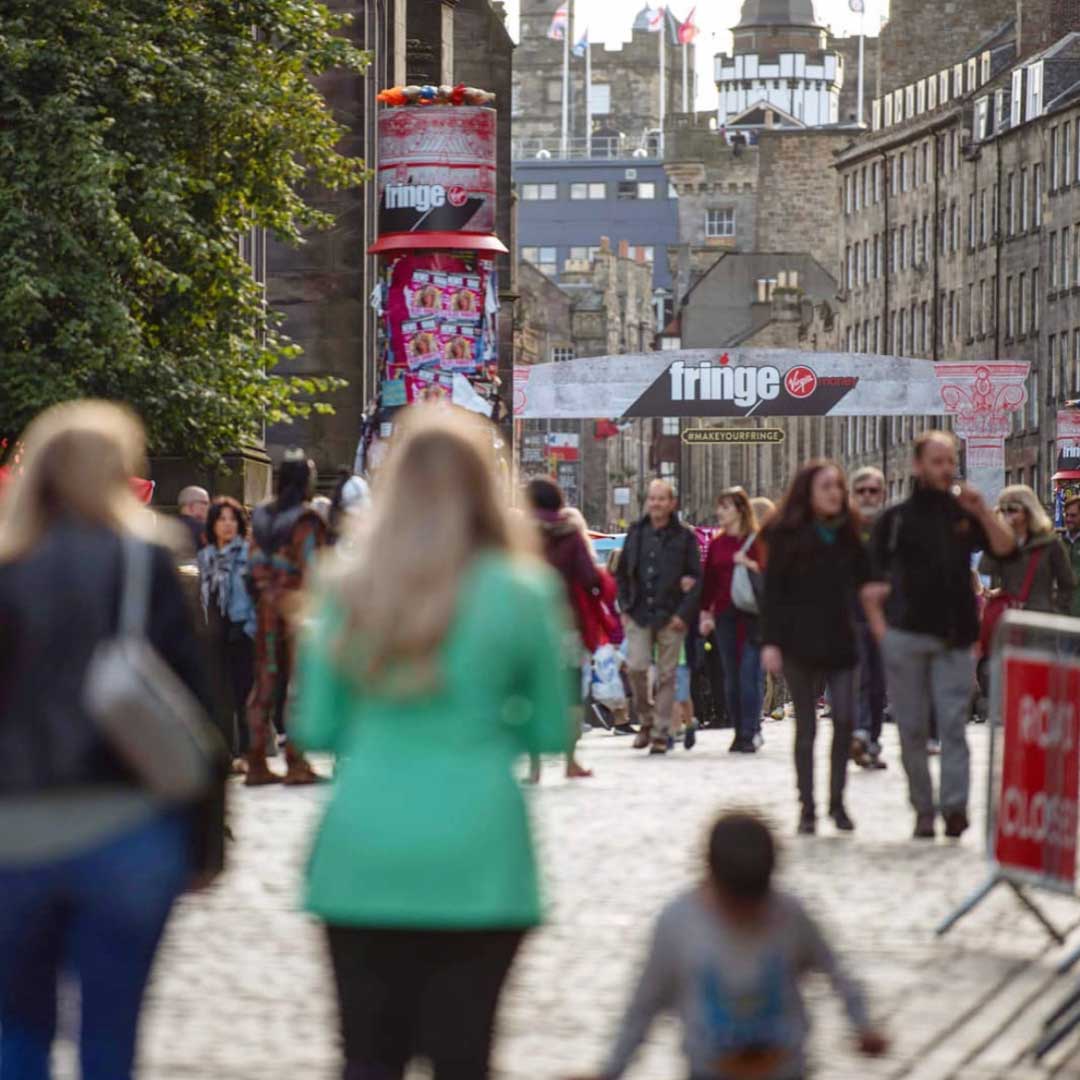 Edinburgh Fringe – 5th-29th August
If you're not familiar with The Edinburgh Fringe Festival, it is the world's biggest art and culture festival and a major event for Scotland's capital city! The Fringe attracts people from across the globe to celebrate this three-week-long festival. Artists and entertainers flock to stages across the city to deliver entertainment for every taste. This year's entertainment programme includes theatre, comedy, music, dance, circus, musicals, variety, cabaret performances, and so much more. There are also various publicly open street events with hundreds of performers held across the city! These events are free and so the perfect way to get involved and get a feel for what the festival offers. An assortment of food and beverages are available from the various Fringe Festival venues across the city from Pleasance, to Underbelly, Bristo Place, Gilded Balloon, Summer Hall, C Nova, and Assembly Rooms, there is an abundance of choices available for you to enjoy a bite to eat between shows!
---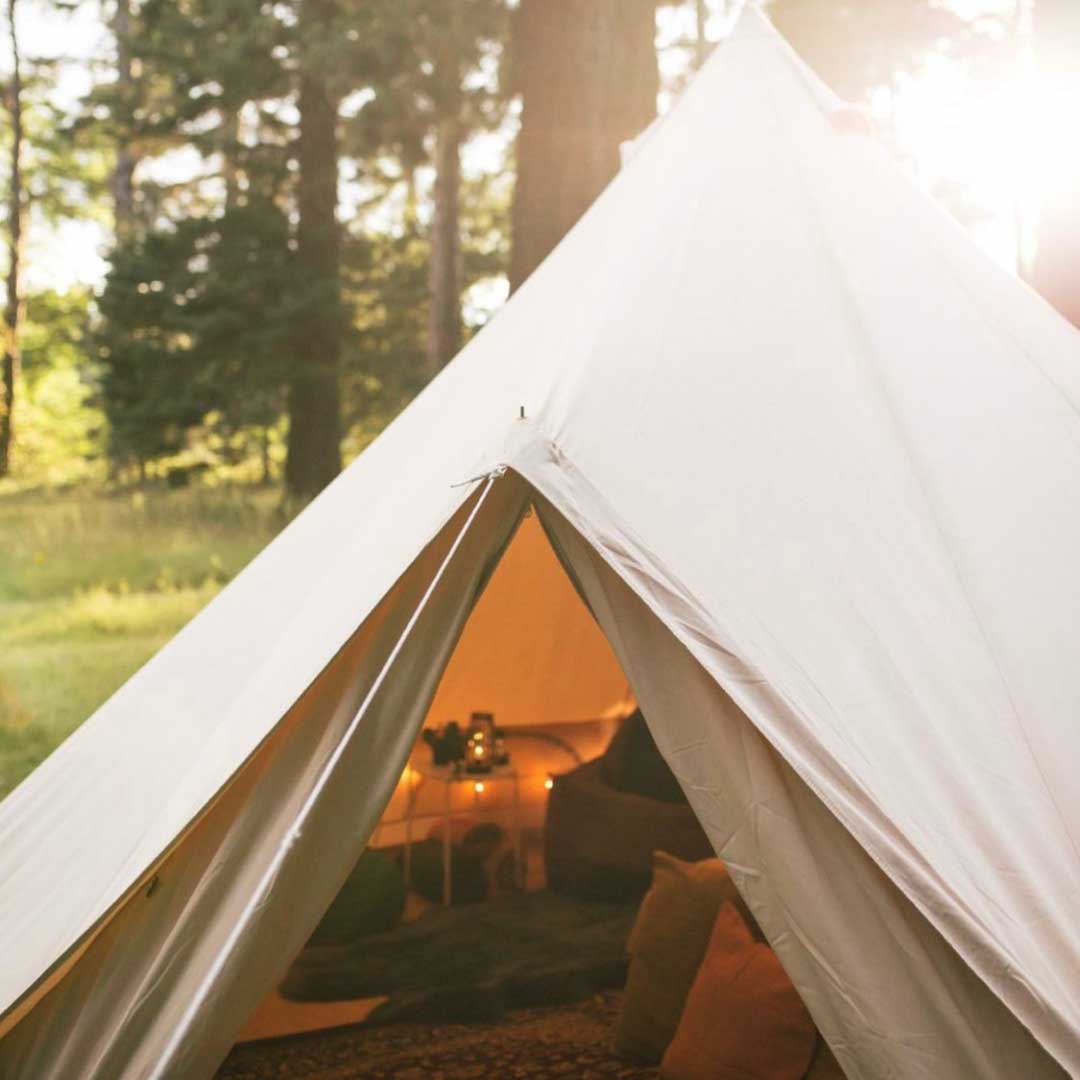 Otherlands Festival 19th-21st August
Situated in various unique venues across Scotland from the grounds of Edinburgh's Hopetoun House to under the iconic backdrop of Edinburgh castle, FLY Open Air features some of the best DJs in-house and techno. This August, FLY are hosting a new festival in the beautiful location of Scone Palace in the heart of Perthshire. The event is spread across 3 days with options to attend one day or enjoy the full 3-day boutique camping experience. Wellness add-on options are also available with benefits such as hot tubs, saunas, holistic massages, and yoga classes. A carefully curated lineup of cutting-edge, forward-thinking artists will span genres across 6 stages in the Otherlands, featuring world-famous DJs such as Bicep and Jamie XX. This event is sure to be popular with young people and is perfect for anyone over 18 looking to enjoy a weekend-long music festival with the option of a luxurious camping experience!
---
Event Staff Scotland work at a variety of events every year to provide the essential staff that support every element of successful events like these, allowing them to come together and run smoothly year upon year! If you're hosting an event and looking for staffing solutions or an individual seeking flexible work opportunities, contact us to enquire or visit our website to find out more about what we do!