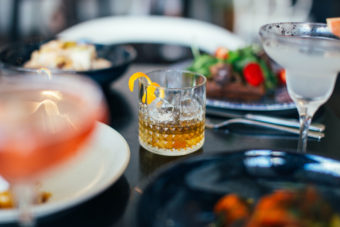 An ode to our heritage!
March 9th 2022
Introduction
Today we're going to give a respectful ode to our heritage here in Scotland and talk all things 'Whisky'*
*Interesting fact before we get started; both spelling of Whisky & Whiskey are correct! The one you choose depends on the country of origin! For Scotland, you drop the 'e'.
Whisky and its target market has changed hugely over the last decade with a surge in popularity amongst a more youthful audience. Gone are they days where Whisky was simply viewed as a 'gentleman's' drink with your only options for serve being 'on the rocks' or 'neat'.
With multiple Whisky bars, events and festivals popping up all over Scotland, the drink has gone from getting dusty at the back of the shelf to being the centrepiece of many cocktails, establishments and occasions!
Here at ESS we do a lot of 'brand ambassador' or sampling' jobs where we proudly get to represent some amazing Whisky brands and their products. Let's take a look at 3 of our favourite distilleries and share our opinions on how best to enjoy their Whisky.
---
Raasay Distillery
Website: raasaydistillery.com/raasay-whisky
Instagram: @raasaydistillery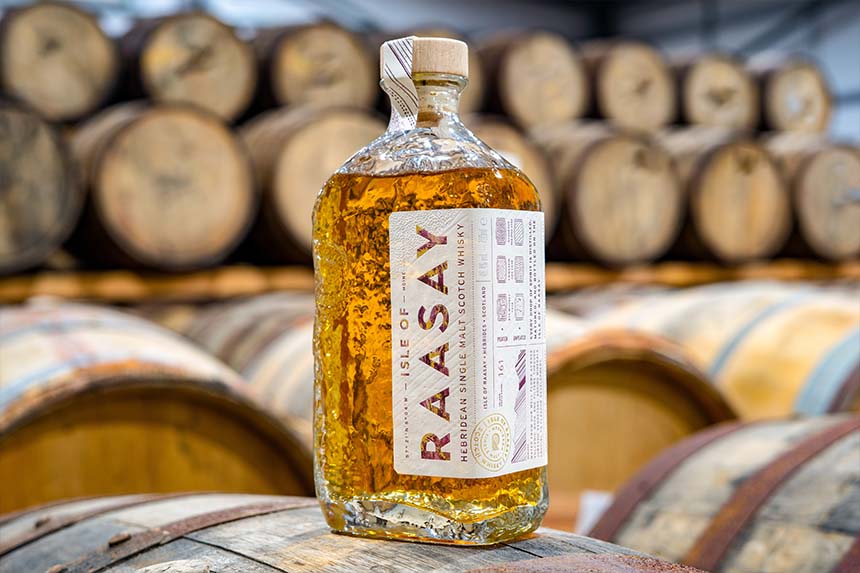 From an island nestled away between the mainland and the Isle of Skye, Raasay produces some of Scotland's finest Whisky.
Their Whisky is distilled, matured, and bottled on the Isle and uses water from a local well 'Tobar na Ba Baine' ('Well of the Pale Cow'), to ensure that the island is intertwined in every sip of the drink.
The notes of their Single Malt are described as 'lightly peated, balanced with rich dark fruit flavour', which in turn, complements the rugged and almost 'chiselled from ice' look that the bottle portrays.
London whisky bar, Black Rock suggests enjoying Isle of Raasay Whisky as a 'Rob Roy'.
This drink is made by combining the following:
– 50ml of Raasay While We Wait Single Malt Whisky
– 20ml of a sweet Vermouth
– 2.5ml Cabernet Sauvignon vinegar
– 2 dashes of Peychaud's bitters
Enjoy!
---
Nc'Nean Distillery
Website: ncnean.com
Instagram: @ncnean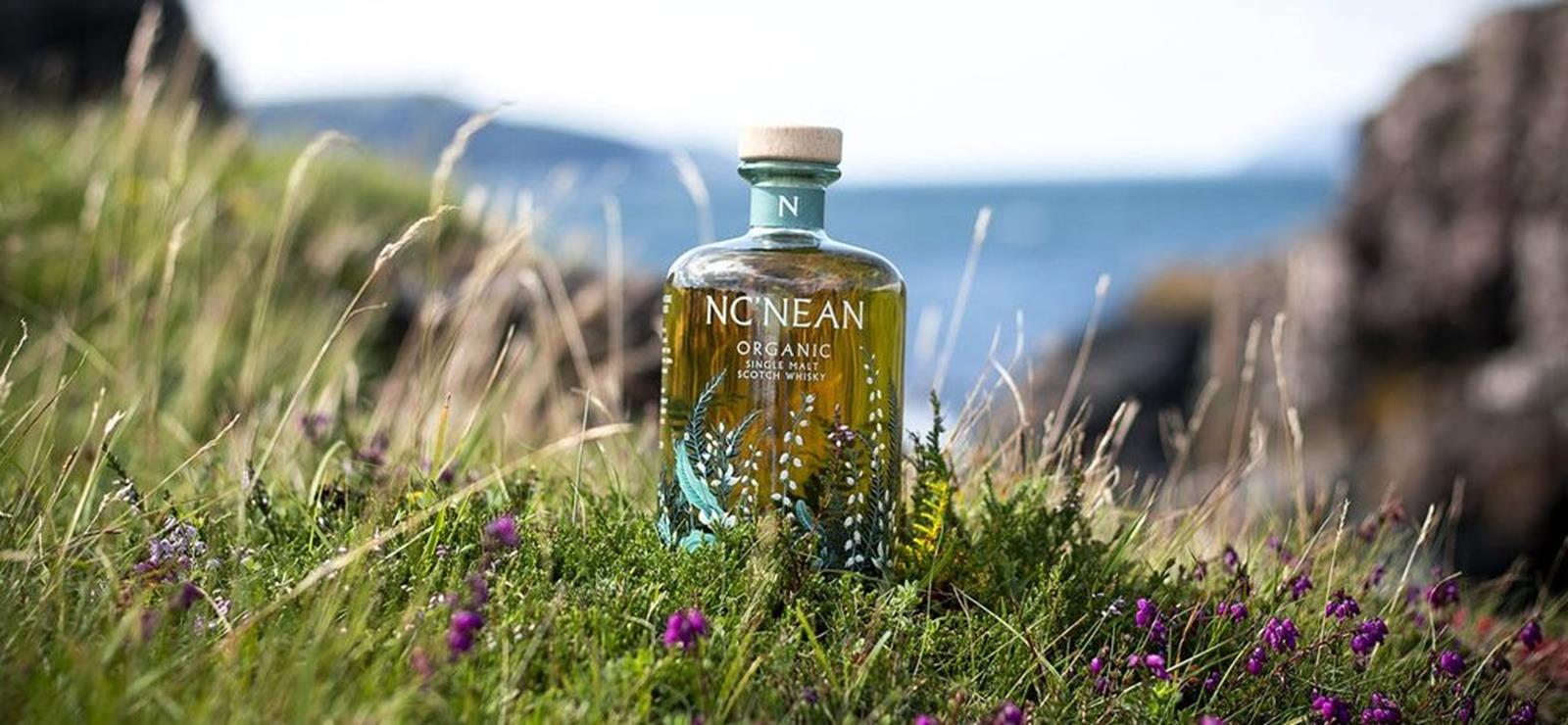 Located across the water from the Isle of Mull, Nc'Nean Distillery aims to shed a new light on the Whisky industry.
The distillery's ethos is 'made by nature not by rules' as the company prides itself on being truly organic! Attention has been spent on ensuring that their facilities are carbon neutral and that their glass bottles can be 100% recycled.
The flavours are smooth with hints of citrus, peach, apricot, and spice; all blended with organic Scottish barely. The beautiful botanical inspired design of the bottle makes this drink stand out from the shelves and it can be enjoyed guilt free knowing that the product is environmentally friendly!
This 'forward thinking whisky' can be paired and enjoyed as a simple 'Whisky Six':
– Two parts Nc'nean
– Four parts soda water
– Mixed in a glass with ice
– Topped off with a sprig of mint to garnish.
Voila!
Simple yet effective.
---
Eden Mill
Website: edenmill.com/whisky-cat-4
Instagram: @edenmill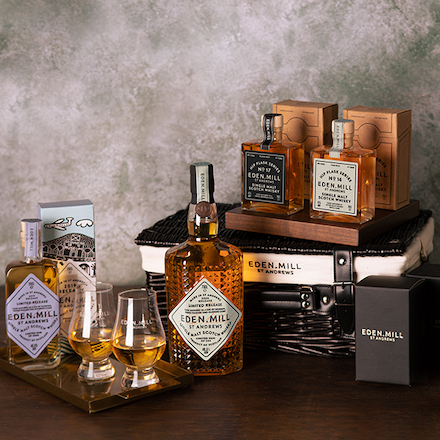 We know what you're thinking! Eden Mill is a gin company right? Right and wrong! Whilst they may be famously known throughout the country for their (delicious) gin offerings, they have dabbled in the world of Whisky too. Founded in 2012 in the seaside town of St Andrews, this distillery produced an exclusive number of 800 bottles of their Single Malt 2021 in celebration of St Andrews Day.
The flavours of which are intriguing.
On the nose you get caramelised pears and fruit crumble, with hints of vanilla.
The palate can be described as slight demerara sugar, dried fruit which lead to a praline taste.
Finished with an everlasting note of sweet and fruitiness with a hint of cinnamon.
Doesn't that sound delicious?
This tasteful concoction is best served as a classic dram! The significant flavouring make this drink 'beautifully rich' on its own.
---
Conclusion
It's safe to say, Scotland does it best when it comes to Whisky! The quality, endless choice, and evolutionary outlook of Scottish distilleries is unmatched and the newfound ways of enjoying their produce are delicious and exciting!
Here at Event Staff Scotland, we are always so excited to be involved with brands (new and old) and their marketing campaigns through. Whether this be through sampling teams, brand ambassadors, mixologists at drink trucks or in pop-up bars, get in touch to see what we can do for you and your product!
We're ready when you are!
Slàinte Mhath!
---