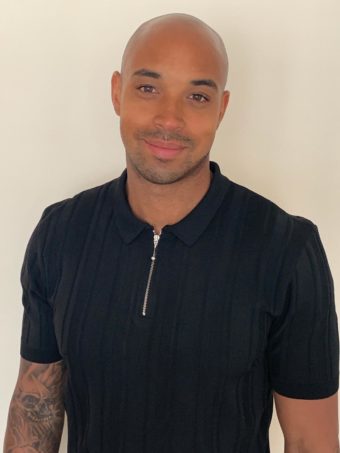 Meet the Founders: Simon
June 8th 2020
Hello,
I'm Simon, or 'Si,' and I'm one of the co-founders of Event Staff Scotland.
Working with the public and customers has always been a huge passion of mine.
From my first employment at 16 working in a sports retailer to my current position of managing a nationwide promotional company with over 300 team members, I've always strived to deliver the highest standard of service and most personable experience possible in every job I've taken on.
Building a successful staffing agency like Event Staff Scotland is something I had aspired to do as I felt that with over 20 years of experience in the retail, promotional and events industries my contribution would ensure we would deliver the most skilled, amazing and enthusiastic teams to any event.
I'm meticulous in every aspect of my life and I ensure that anything I do is done in a way that exceeds expectation. This is an ethos I have applied to Event Staff Scotland and through this, I know that we deliver only the best to your event or business.
You will see me getting involved in every possible way! From the initial contact process to physically working events – this is the only way I know…. You will find me serving drinks at one event one day, flyering at another event the next day and carrying out staff training the next… From start to finish I am there, and that is just how I like it.
I very much look forward to working with you, and for you, and your event.
Si.