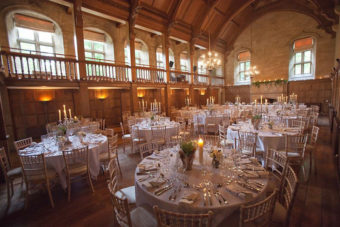 2023 Wedding Trends
March 20th 2023
Trust us, we get it! Your wedding day is one of the biggest events you'll ever be a part of, so of course you want to make it as memorable and special as possible.
Of course, your special day is whatever you want it to be and there are no rules that must be followed! However, we've gathered some top trends should you be looking for some inspiration ahead of the big day.
So without further ado, here are some of the top wedding trends for the year ahead…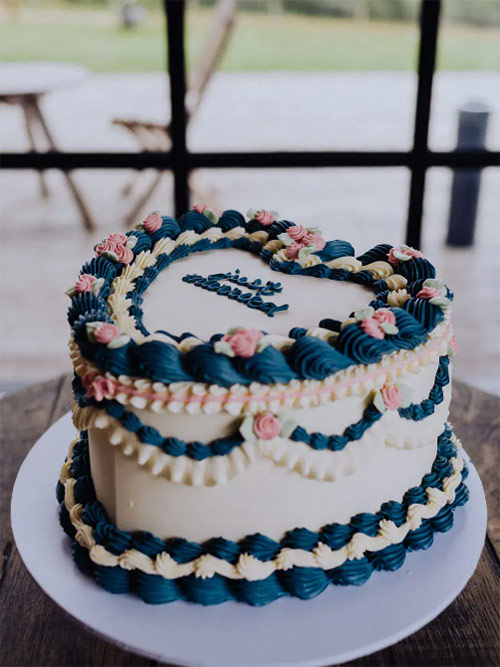 Retro Wedding Cakes
Retro wedding cakes, often known as kitsch cakes, are trending for 2023! Unlike the traditional wedding cake topped with white frosting and vanilla buttercream, retro cakes are adorned with contrasting shades of buttercream, and elaborate decorations such as bold patterns, and are typically topped with cherries and sprinkles. These cakes are the perfect statement piece for your reception and can also serve as a delicious dessert for guests!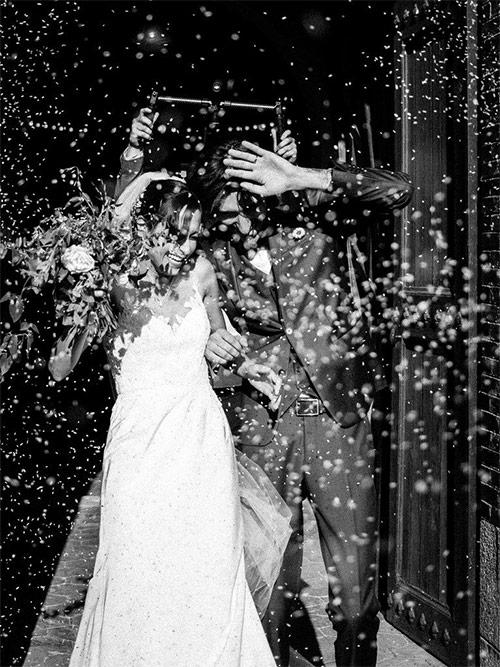 Blurry Photos
Where receiving blurry images from your photographer may have once seemed like a nightmare for the bride and groom, it's a trend for 2023! Of course, it's something you would have to request from your photographer but incorporating a few blurry, candid images can add a softer, more nostalgic touch to your wedding album! Other great alternatives are photobooths or polaroid cameras which can be left on tables for guests to capture a unique collection of spontaneous or candid moments from their perspective. **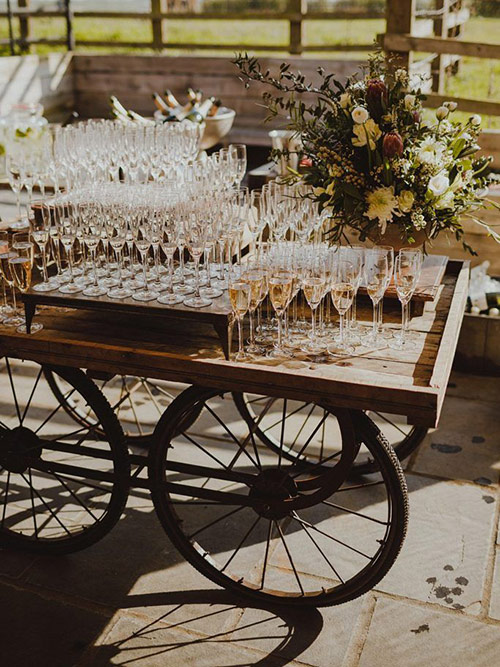 Welcome Parties
Celebrating your wedding across a few days? Or inviting guests from afar? Welcome parties are an increasingly popular way of kicking off your celebrations! From cocktail parties to games nights or family dinners, this can be a great way of catching up with loved ones and helping friends and family break the ice ahead of your big day! Many venues offer on-site accommodation for wedding parties which can help make your plans hassle-free.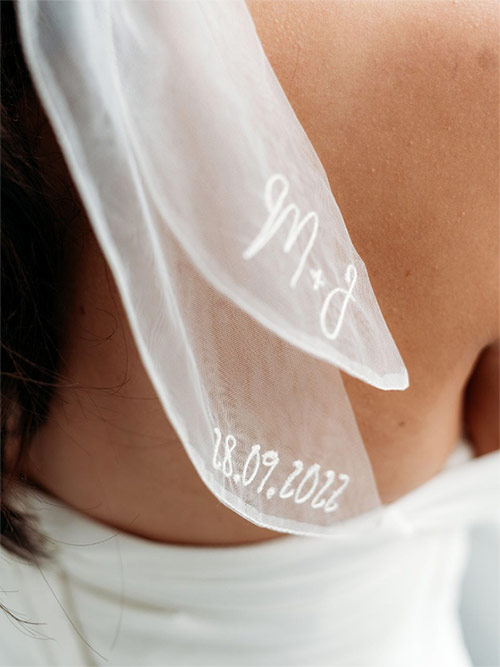 Personalisation
From maintaining a logo across all of your decor to monogramming napkins, stationery and even the insides of clothing, this year sees a rise in couples choosing to personalise more elements of their special day! You could go all out or keep it as subtle as adding embroidered initials to veils or the inside of suit coats.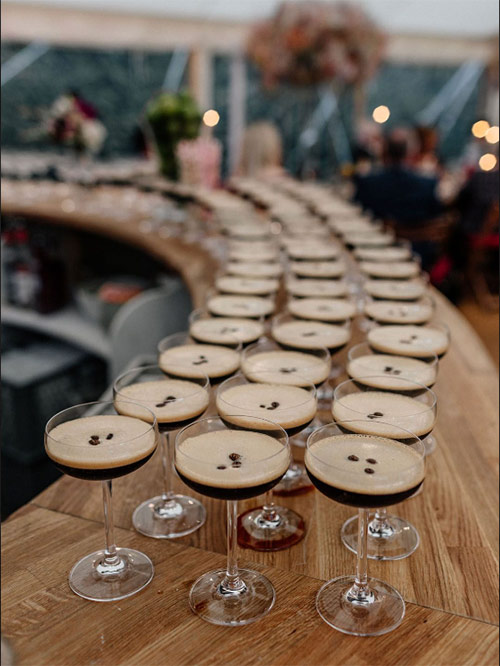 Mocktail and Cocktail Hour
Incorporating an hour of drinks and nibbles for guests to enjoy between the ceremony and reception is a great way to keep guests entertained and allowed them to mingle while the bride and groom take photographs and prepare for the evening ahead.You can make this hour a little different by creating some personalised cocktails and appetisers – include your favourite drinks with unique names and opt for some light appetisers your guests will love! It's good idea to include some mocktails too so all guests can truly enjoy this element of the day!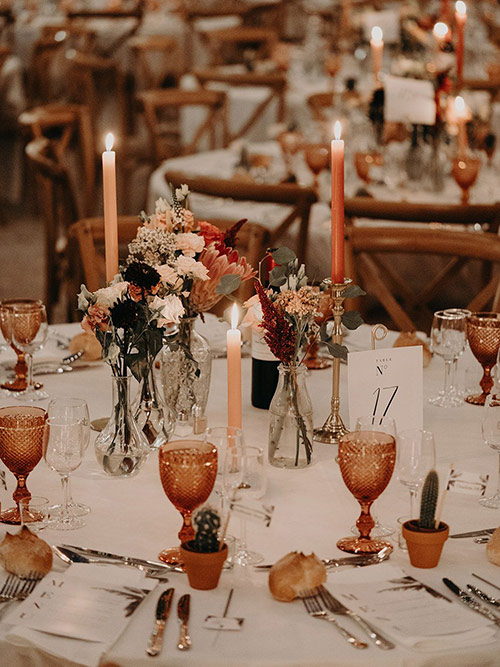 Terracotta
The year ahead sees many couples opting to add on-trend terracotta, burnt orange and sienna tones into their wedding theme. This could be as subtle as maintaining these warmer tones across your floral arrangements, table runners and stationery to opting for this colour for bridesmaids dresses! This is a beautiful shade to include into some elements of summer weddings.
Whilst trends can be fun to follow, no matter which ones you choose to (or choose not to!) incorporate into your special day, it's so important that the choices you make for your big day reflect you as a couple!
Some other important factors to consider are your budget, number of guests, venue size and location, food allergies and of course some staff to help ensure your day goes to plan!
Our team of experienced and licensed event professionals are available to help take care of every element of your wedding day from set up to serving food and drink and taking care of guests! If you're looking for enthusiastic and reliable team members for your special day reach out to one of our team members via the email below or submit an enquiry via our website!
enquiry@eventstaffscotland.co.uk
Event Staff Scotland 🏴󠁧󠁢󠁳󠁣󠁴󠁿